The NIHR BioResource Centre Newcastle - established in 2014 - recruits volunteers from across North East England and North Cumbria, and specialises in research looking into ageing and multiple long-term conditions.
In 2021, while the pandemic was ongoing, they became a Centre for the Immune-Mediated Inflammatory Disease (IMID) BioResource, working closely with colleagues at the NIHR Manchester Biomedical Research Centre (BRC) and NIHR Leeds BRC, as well as a Centre for the Non-Alcoholic Fatty Liver Disease (NAFLD) BioResource, working closely with the NIHR Birmingham BRC and NIHR Nottingham BRC.
Particularly deserving of credit for this is Newcastle's IMID/NAFLD Project Coordinator Amber Ali. She has worked hard since 2021 with other hospitals and colleagues up and down the country so that people from all over UK can join these cohorts.
We interviewed her to find out more about her role in opening new patient recruitment sites for these cohorts, the importance of increasing our number of sites, and what's next.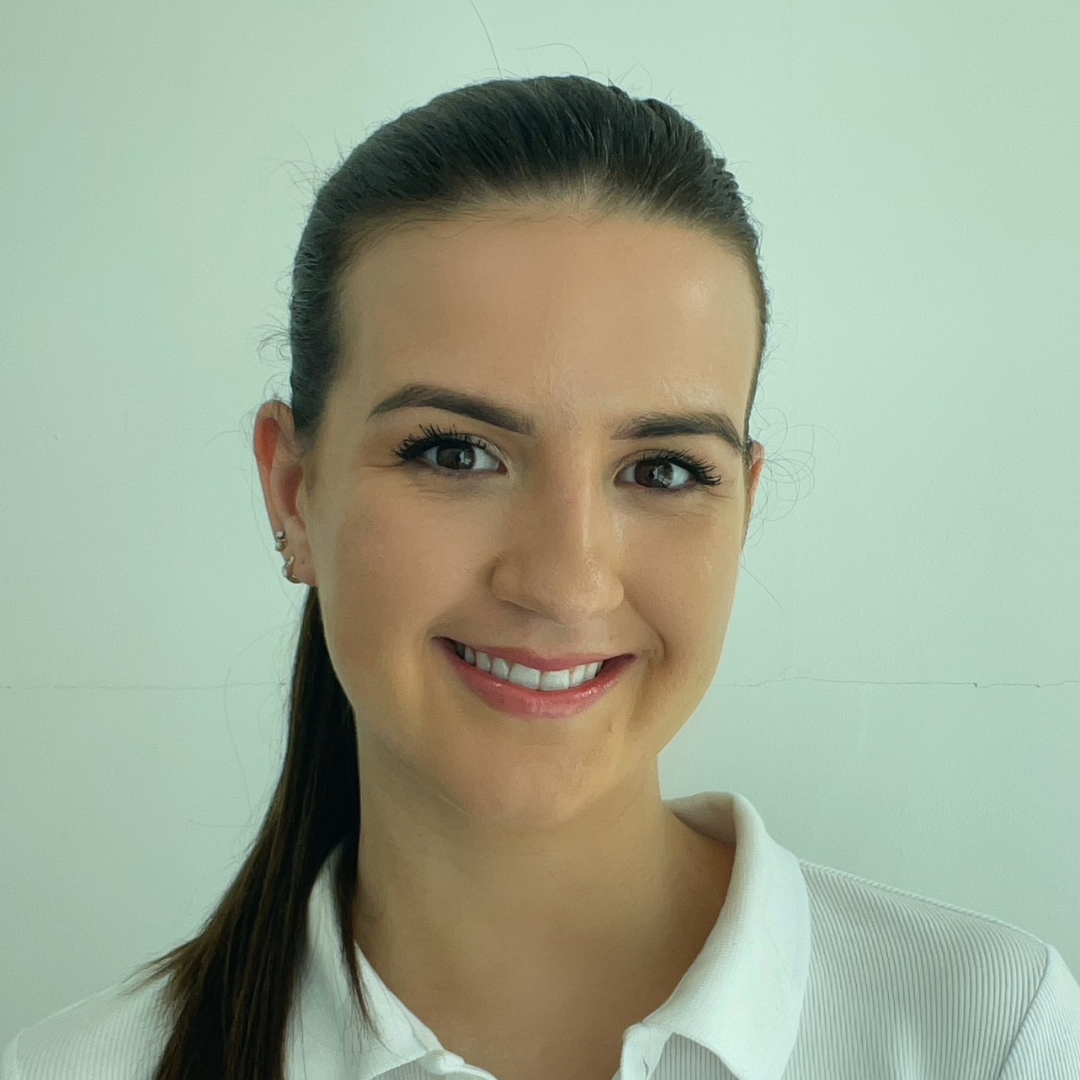 Tell us about your role at the NIHR BioResource
"I have worked for the BioResource since 2018 as an Admin Assistant and moved on to Project Coordination for the IMID and NAFLD BioResources in March 2021.

"During my time in this role, I have opened over 60 patient recruitment sites and have supported them along the way to reach project requirements and recruitment targets."
What do you enjoy most about your role?
"The part of my role that I enjoy the most is liaising with staff members at sites, allowing me to build relationships with research staff across the country."
What does opening a new recruitment site entail?
"Opening sites consists of several stages, starting with an expression of interest, moving on to regulatory approvals and then a Site Initiation Visit.

"There are a number of steps within each stage that require frequent liaising between the research delivery team and R&D departments."
Why is it important to increase our number of sites?
"It is important to increase our number of sites for multiple reasons. The main reason being to recruit as many patients as possible to build our panel of volunteers to make it easier for researchers to build their cohorts and carry out their research.

"Another reason is to increase inclusion and diversity by recruiting volunteers from a range different locations and backgrounds.

"It is also important because it increases awareness of the BioResource across the country and encourages more people to get involved in healthcare research."
What's next?
"The plan for the future is to continue to get more sites onboard and to support our existing sites to continue to do an amazing job.

"Now that we have this fantastic cohort, we'd also love to see the IMID and NAFLD BioResources supporting lots of stage 2 studies."
General update from Newcastle
To follow up from our previous Celebration of Centres article, which looked at how local BioResource Centres responded to the pandemic, we asked our colleagues to provide us with an update on what has changed post-pandemic.
Electronic consent
During the pandemic, while all in-person recruitment was paused, the Newcastle Centre still managed to successfully recruit new volunteers - over 1,000 to date - via an electronic consent system which they set up in 2019, luckily just before lockdown was announced.
Since the pandemic, the Newcastle team have continued to use eConsent, as it has allowed them to recruit new volunteers from rural areas, who are able to give their consent and fill out questionnaires remotely. By improving their reach on a geographical level, they actively contribute to the greater BioResource aim of recruiting more diverse volunteers. Currently, there are plans to make further improvements to the system so that it is even more inclusive and accessible, particularly as they recruit a lot of older volunteers due to their research focus on ageing.
Team restructure
During the pandemic, there was only one Clinical Trials Associate (who takes consent and blood samples from volunteers) covering all three BioResource cohorts that the Newcastle Centre recruits volunteers into: General Population, NAFLD and IMID. 
Since the pandemic the Newcastle team have restructured, forming a centralised team, who sit within the NIHR Newcastle Clinical Research Facility (CRF) and are all cross trained in the three projects. This has allowed the team to be able to work in any of the clinics, which has both maximised recruitment and enabled them to operate more efficiently.
Events
Over the past year, with in-person events fully resumed, the team attended eight events, including conferences and public events. Recently, they exhibited at the NHS Research & Development Forum (21-23 May 2023), which was attended by 850 people from the research community. 
Speaking on the success of the event, Newcastle BioResource Centre Manager Dr Emma Raine said: 
"We had lots and lots of interest for IMID and NAFLD sites and we got to meet some of the teams we work with face to face which was lovely.

"It was also fantastic to have spent two days with Rose and Alessandra from the Governance & Ethics team in Cambridge. Lots of useful conversations were had."
Get in touch with the team
If you wish to get in touch with the Newcastle team, please email newcastlebioresource@ncl.ac.uk.
You can keep up to date with them on Twitter.
Want to make a difference?
Our volunteers help to advance health research that benefits generations to come. Every volunteer makes a difference.